Sensitive skin, regardless of the season, needs special treatment. In autumn and winter, weather conditions such as low temperatures, dry air, and strong wind can have a negative effect on the condition and appearance of the skin. What can be done to keep facial skin looking healthy and fresh even in harsh conditions? We advise you which treatments and cosmetics will provide the right skin care in the autumn and winter.
Sensitive skin in autumn needs proper hydration and regeneration after hot summer days. It is worth betting on natural cosmetics in this period, find time to apply facial masks and do some treatments to improve the condition of the face skin. It may also be a good idea to make an appointment at a beauty salon. Once in a while it is worth putting yourself in the hands of professionals and perform a treatment recommended by a beautician
How to take care of sensitive skin in the autumn?
Moisturizing sensitive skin
The key to well-groomed and beautiful skin is proper moisturization. Irritation, redness and dry skin can pinch, itch and peel. In addition, it makes the face looks unattractive. Therefore, it is worth checking whether we have not made a mistake in our daily care. Many skin changes can be caused by poorly chosen cosmetics. Often, however, the problem of dry skin is associated with the change of seasons and the emergence of unfavorable weather conditions. Skin that is not properly moisturized, undergoes aging processes faster and is more susceptible to damage and allergies. Its natural protective properties against external factors are also reduced.
How to moisturize sensitive skin?
Effective moisturizing of the skin does not only mean using cosmetics and preparations with such properties. Such factors as proper diet, hydration and lifestyle are also important. It is not advisable to take hot baths and use alkaline soaps to wash the skin. The biggest help in moisturizing the facial skin is the right choice of cosmetics. The best method is to use products with a simple composition. Ideally for this purpose creams, oils, lotions and butters based on plant extracts. Hyaluronic acid, d-panthenol, urea or glycerine are also great ingredients. Cosmetics based on natural extracts will help moisturize the skin and rebuild the epidermal lipid barrier.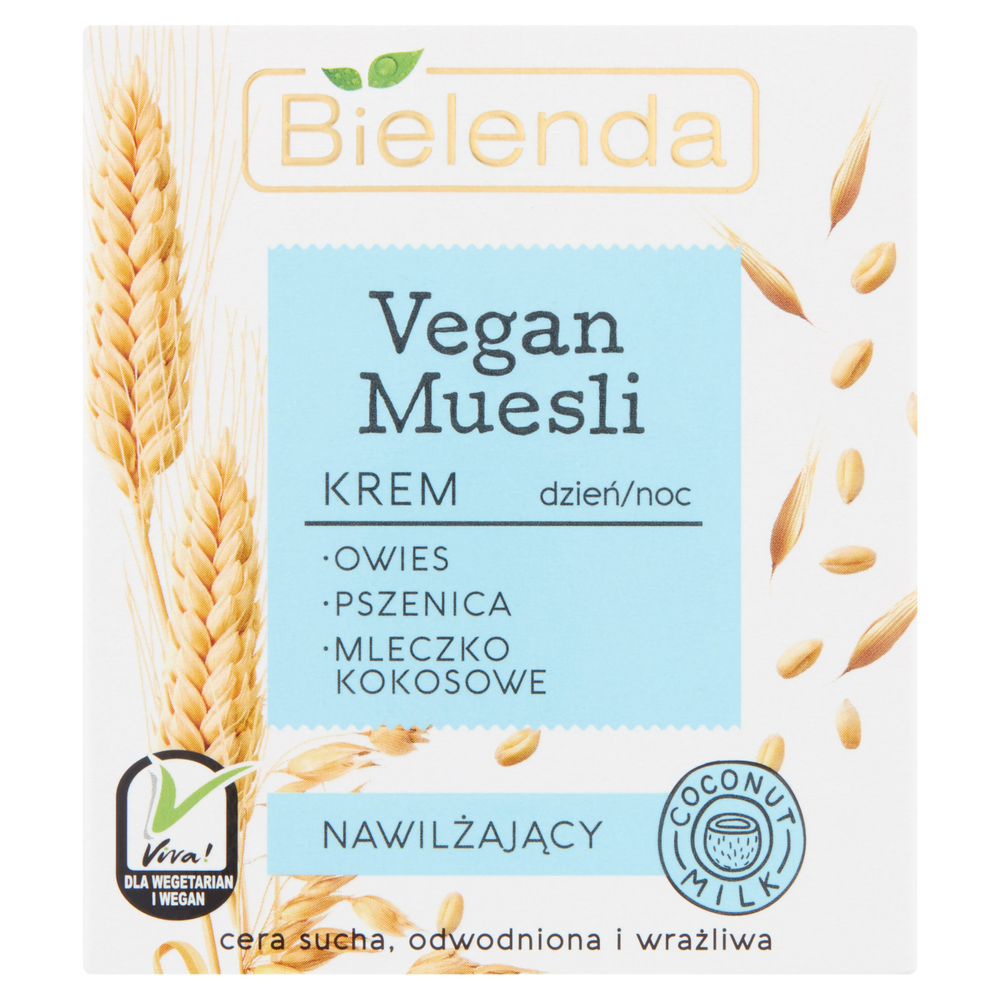 Action regeneration
The second aspect of autumn care, which should be taken care of, is the regeneration of sensitive skin. The use of strong detergents, UV rays and external factors may cause disruption of the lipid barrier. In autumn, it is worth taking care of restoring full strength and vitality to the skin. A regenerating serum applied to the face will help. It is worth using treatments and masks that will help the skin regain the lost glow after summer. Products rich in unsaturated fatty acids will be helpful. Their action is irreplaceable, because they perfectly regenerate damaged epidermis and prevent excessive water loss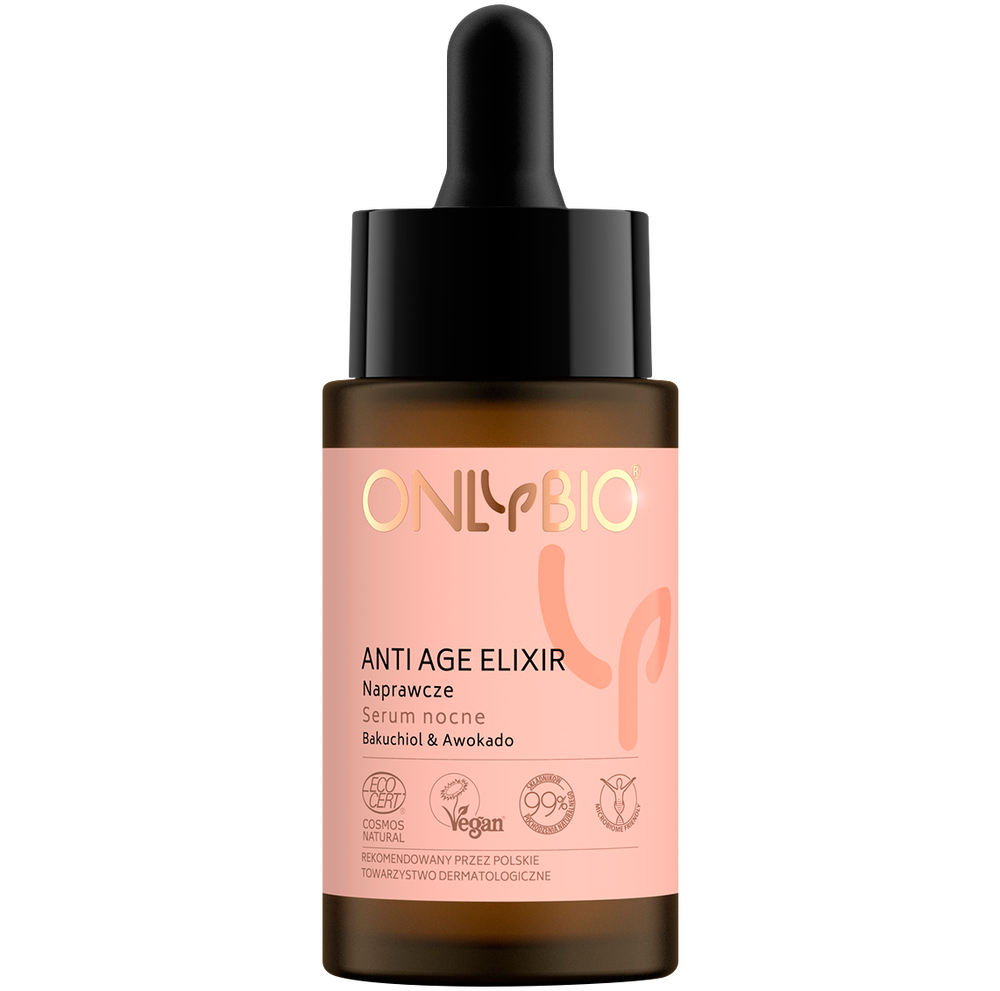 Cleansing face
An important aspect of facial skin care which should not be overlooked is its proper cleansing. Autumn is a fantastic time for exfoliating treatments both at home spa and at beauty parlors. Many people during this period decide to cleanse the face with acids. An equally good method, if used regularly, is to cleanse the face with enzymatic scrubs. Exfoliation of dead skin and getting rid of other impurities from the face has a huge impact on the appearance and condition of the skin. Cleansed skin is smoother, tighter and more elastic. After the treatments you will notice an improvement in skin tone and the elimination of discoloration, which is inevitable after a summer of basking in the sun. A huge plus is undoubtedly unblocked pores, skin hydration and slowing down the skin aging process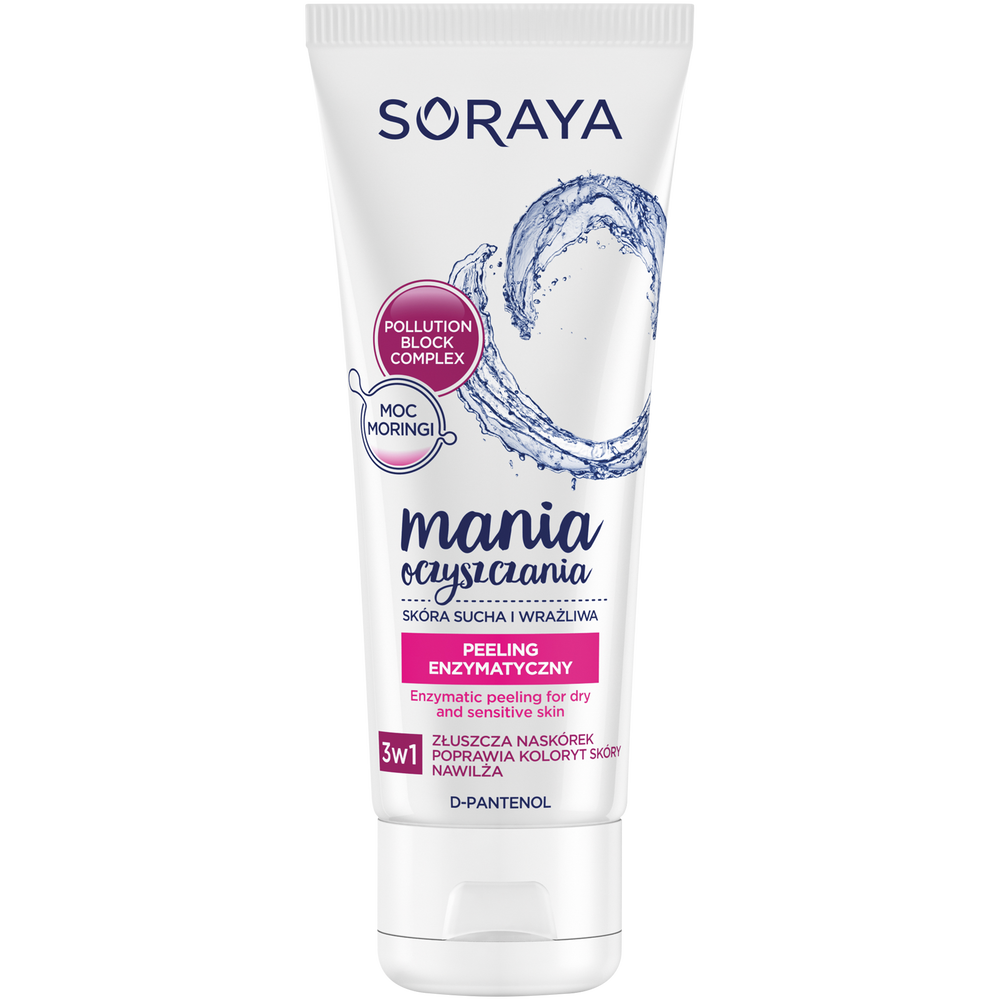 Read also: Fatal habits that will make you have more wrinkles
Main Photo: Photo by Daria Shevtsova/ pexels.com