Retinol is considered to be one of the best anti-aging products available on the market. It has incredibly many benefits, but many people find it difficult to use. Do you want to start applying it to your skin? Learn the most important rules.
Start with low concentrations
If you want to tame your face with retinol, start by applying low concentrations of the substance. You should apply it a maximum of twice a week so that your skin does not become too dry. Every skin is different – one will accept the ingredient in a short time, and the other will react with redness. You can apply the agent with a low concentration regularly, and only when your body gets used to it, increase the concentration. If your skin reacts too violently to a higher concentration of retinol, don't get discouraged and give up! Go back to a lower dose and continue the treatment. Allow the ingredient to continue to have a positive effect on your skin. Such work on the condition of your skin is time-consuming, but it will certainly pay off. Retinol is for people who are determined to improve their appearance, so if you want to get good results, use retinol in your daily skincare routine, even in low concentrations, but remember to apply it regularly.
Be sure to use retinol frequently
The right frequency of application of this ingredient is extremely important. If you don't want your skin to react negatively to the use of retinol in your skincare routine, build up its tolerance gradually. At the very beginning, apply it to your skin a maximum of twice a week. And ideally:
1. Apply retinol once a week during the first and second weeks.
2. In the third and fourth week, apply retinol twice a week, but remember to take a 3-day break.
3. During the fifth and sixth week, apply 3 times a week, but be sure to take a 2-day break and continue until the end of the treatment.
By following this plan you can avoid side effects. Monitor your skin's condition all the time, and if by applying retinol twice a week, your skin responds with irritation and redness, then go back to applying it only once a week. It is not said that you must necessarily aim to use it as much as 3 times a week. It all depends on your individual skin tolerance. If you have very sensitive skin, then stick to applying it once a week. React if you notice a big discomfort, keep in mind that slight dryness and flaking of the skin is a natural phenomenon and skin reaction to this substance.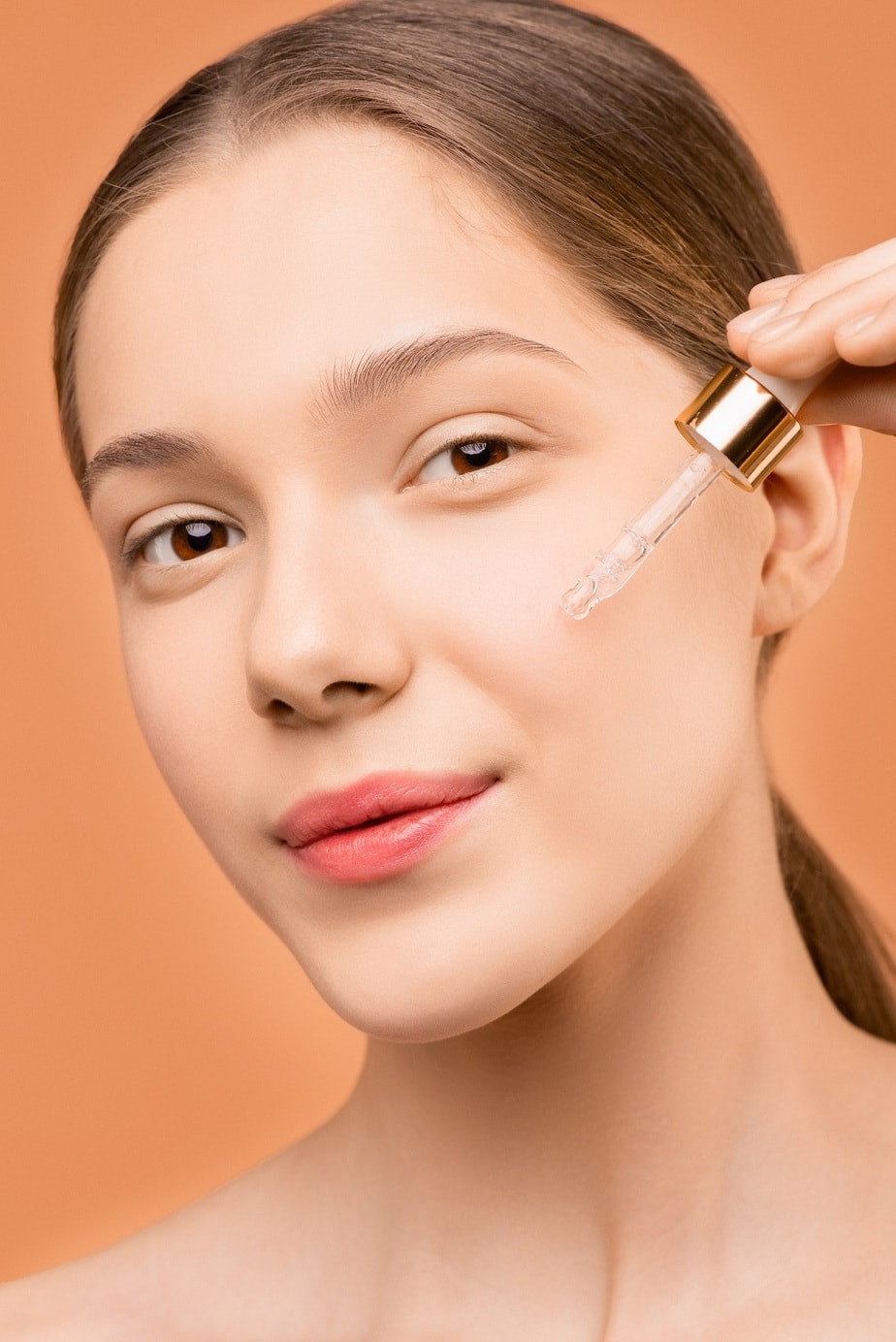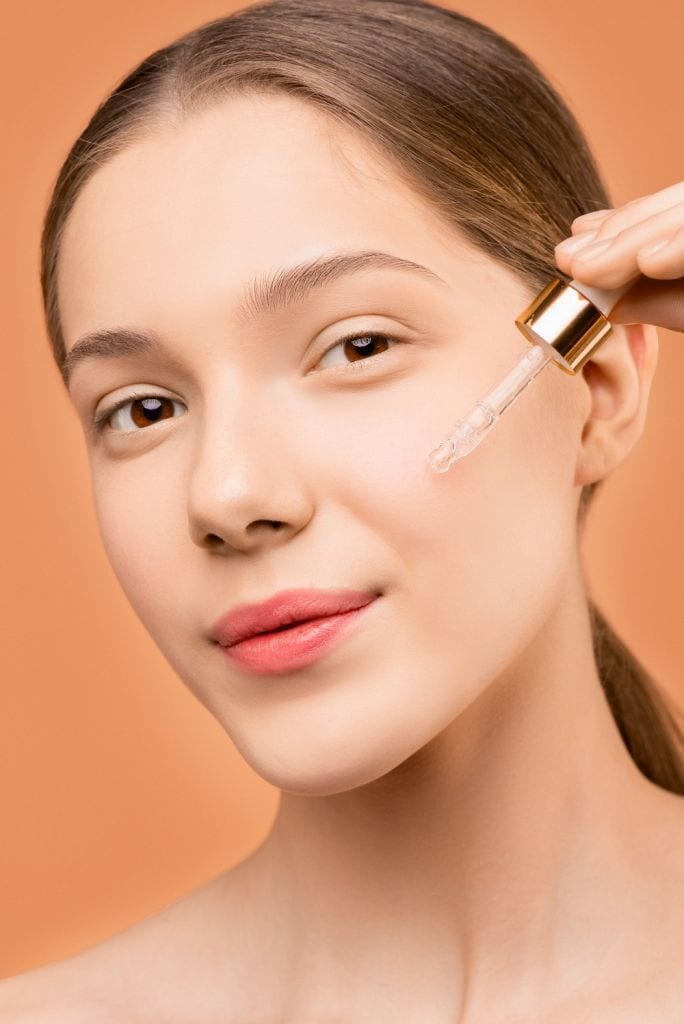 Take care of proper hydration
During a retinol treatment, you may notice a slight flaking of the epidermis. This occurs during the skin's remodeling process when the hydrolipid barrier is weakened. During the treatment, remember to moisturize your face, neck and décolleté, in fact, all the places where you apply retinol. Ensure adequate hydration of all layers of the skin, for this purpose you can use a serum with hyaluronic acid or restorative cream. It is good if such a product, in addition to moisturizing the skin, also provides soothing and soothes redness.
Use a cream that provides high sun protection
Retinol treatments are safe for you, but you need to wear sunscreen during the day. Contrary to what you might think, the time of year is irrelevant. Even in winter or autumn, the sun can be strong during the day, which can irritate the delicate epidermis, made even more sensitive by the effects of retinol. To protect your skin, reach for a sunscreen with SPF 50.
Limit the use of other cosmetics
Remember to keep your cosmetic regime to a minimum during a retinol treatment. First of all, give up cosmetics, which contain ingredients such as beta hydroxy acids, vitamin C, benzoyl peroxide. Also abandon the use of herbal extracts and oils (tea, lavender, menthol, citrus). Also, do not combine retinol with acids to minimize the risk of irritation. You can only start using vitamin C after an adjustment period, use it in a regime with retinol, or on days when you don't apply it. Importantly, you can combine retinol with peptides and niacinamide. Remember to use gentle cleansers (products with lipids and ceramides) to cleanse your face, soothe your skin and reduce irritation.
Don't expect immediate results
Retinol treatment is not for impatient people, because you will not notice results after the first day of using this substance. You need to remember about the regularity of your action, only then you will get your goal, which is a visible improvement in skin condition. You will notice the difference already after 3 months, this is the minimum duration of the entire treatment. Retinol is recommended to use up to 6 months. The whole process takes quite a long time because the skin has to remodel itself, produce new collagen and new cells that will be able to replace the old ones. Do not get discouraged right away, give your skin some time, act regularly and according to the above mentioned rules, and in some time you will be surprised by the visible changes!
Read also: Fatal habits that will make you have more wrinkles