Putting on makeup is usually fun and the final result is stunning. But what if you have very dry and flaky skin? We find out how to deal with it!
It is not so easy to apply make-up if you have dry skin. Dry patches on the face, which most often appear as a result of poor skin care, can make it very difficult to apply makeup.
Dry skin is a common problem
Is your skin flaky and prone to irritation? And do you experience an uncomfortable tightening sensation after washing? Rest assured, many women struggle with this problem too. You put on makeup to cover up imperfections, but improperly applied makeup dries out your skin even more.
It is important to remember that in order to deal with the problem and moisturize the skin, proper skin care is necessary. When it is done properly, the skin will also be prepared for makeup
Care and more care
Let's start with basic facial care. Before you apply makeup on your skin, it is very important to prepare it properly for such a procedure. The reason for dry skin can be not only too infrequent but also too frequent exfoliation. Remember that when you rub your skin every day, it can become even more irritated. Face peeling should be used not more often than 2-3 times a week.
Women with dry or severely dehydrated skin should always choose appropriate cosmetics for such skin. It is better to avoid strongly drying products, and such an effect may exhibit especially those recommended for the elimination of blackheads. Their task is to dry the skin of sebum, and this in the case of dry skin is not good.
It is better to reach only for delicate cosmetics that exfoliate dead skin, such as hypoallergenic scrubs, which will smooth the skin.
After a properly conducted face scrub, dry skin should disappear. However, if we do not take good care of moisturizing our skin, then dry skin on the nose, cheeks or on the chin unfortunately quickly return. So do not forget about moisturizing your skin every day. Moisturizing creams should be applied even twice a day. In the evening you should reach for a cream with a higher concentration of nutrients.
Vitamin E is responsible for skin regeneration, so we should choose creams, which will have it in their composition. Sufficiently moisturized skin should no longer flake, and dry skin on the face should be well smoothed out, so we can finally get down to makeup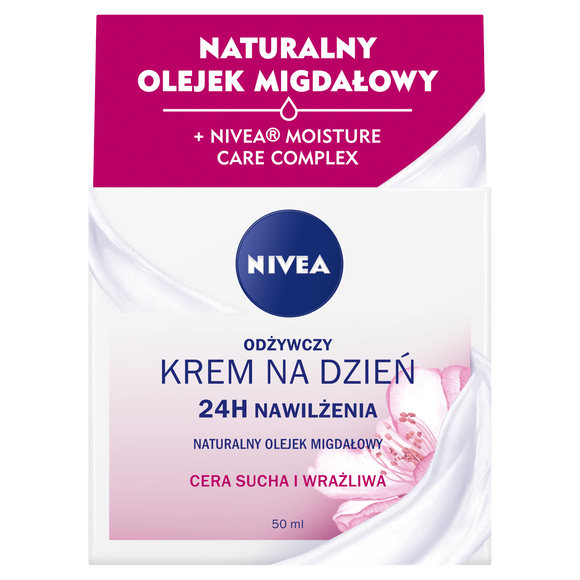 How to apply make up for dry skin?
Dry skin loves cosmetics that make it more elastic. It also likes foundation bases, because they moisturize it and optically even out dry skin. It is better to avoid opaque foundations that contain too much pigment and powder, as they dry out the skin even more.
Use cosmetics specifically designed for dry skin type! Liquid or cream foundations moisturize the skin and make it look healthier.
If you have dry skin, make sure you have an eye shadow primer too. It will prevent other cosmetics from setting unevenly and your eye makeup will simply look better. If your skin is quite dry, you should opt for a cream eyeshadow, which does not create lumps and ensures long-lasting makeup. When it comes to blush, it is also much better to choose a cream blush, because it gives the skin a natural glow and can mask dryness.
Those with sensitive and flaky skin often complain about dry and cracked lips. It is important to remember to properly prepare them before applying lipstick.
First, make a natural exfoliating scrub (eg sugar or honey and olive oil), then apply a lip balm. Finally, use a creamy lipstick with moisturizing properties. The best are those with natural oils and vitamin E in its composition. You should definitely avoid matte lipsticks, which cause the feeling of tightness.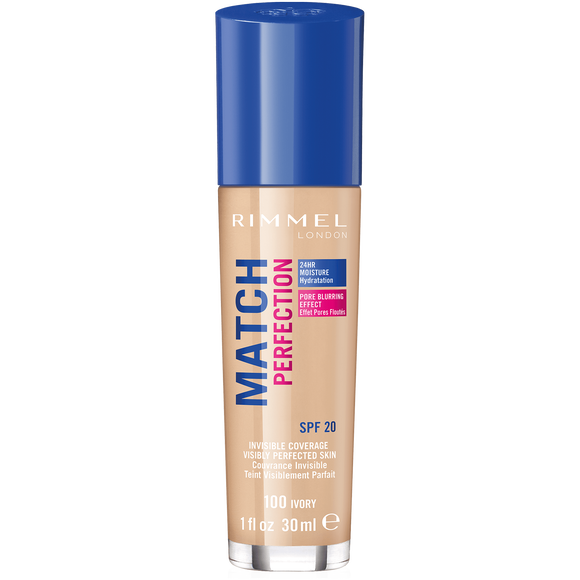 Read also: Contouring the face with a blush is, contrary to appearances, not a hopeless idea
Main Photo: David Benito/ Getty Images Entertainment/ Getty Images