Concealer is a true ally and is not just for covering up a sleepless night. How else can we use this cosmetic? Check it out!
Concealer is one of those cosmetics, which probably can be found in every woman's makeup bag. However, many women do not realize that this product can be used not only as a retoucher of dark circles under the eyes. So what else can concealer be used for? Here are 3 other options.
What can concealer be used for?

1.Lip and eyelid base
Make-up artists love this trick. Besides, we are sure that you will love it too. After all, with this concealer feature, you can easily cross off your eyeshadow or lipstick base from your shopping checklist. Why use concealer as a base anyway? According to experts, this trick will make your makeup look more matte and last longer.

2.Cosmetics for contouring
Everyone has heard about contouring. But not everyone knows you can do it with a concealer. Where to apply the cosmetic? On the arch of the forehead and under the lower cheekbone line. Want to play with the shape of your nose? Draw two vertical lines on either side of your nose. It's best to choose a concealer that's two tones darker than your skin tone. Use your finger or a makeup sponge to blur each line you draw.

3."Cover" imperfections
Most of us use concealer mainly to cover up the effects of short sleep. However, some of us sometimes forget that you can also use this cosmetic to hide minor bruises on the body, redness, broken capillaries or pimples. Remember that a yellow shade is best for purple blemishes and a green one for red ones.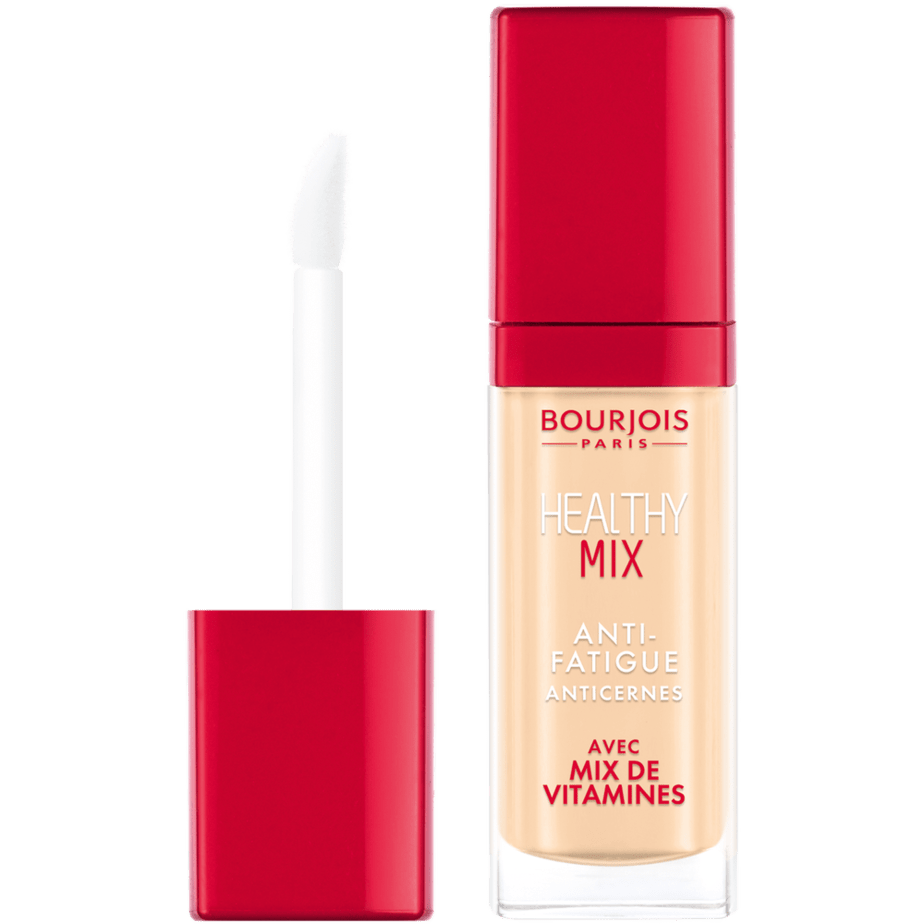 Read also: 5 universal eye shadows for every occasion