At this time of year, both from the cold wind and the hot, dry air in heated rooms, our skin is especially prone to dryness. To prevent this, we should develop a few steps that should become our daily skin care routine, not only on the face.
First of all, you should get yourself a good moisturizing cream. It should contain at least one of the key ingredients for moisturization – cemiramides, hyaluronic acid, lanolin, natural oils or emollients. They can be found not only among dermocosmetics. During the winter, of course, it is better to use greasier creams that create a protective barrier on our skin, such as Weleda Skin Food or Dermedic Linum Emolient.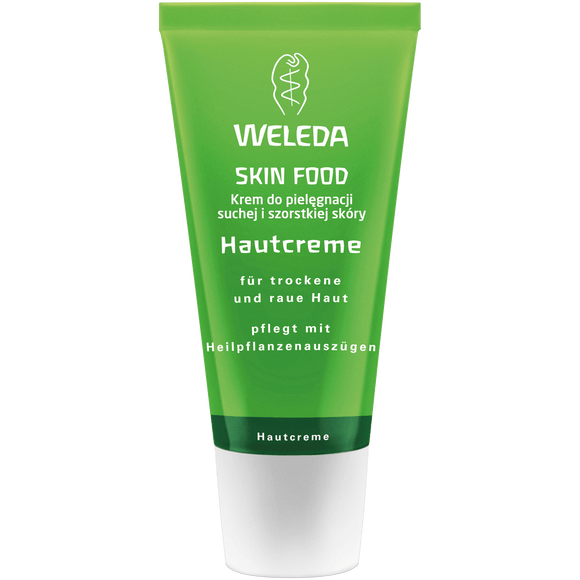 You can also startcleansing your skin with oils – the so-called OCM(Oil Cleansing Method), which not only get rid of makeup residues and other impurities. This method leaves room for many experiments, creating your own mixtures. Depending on the needs of our skin we select oils from grape seeds, avocado or jojoba, usually combining them with castor oil. While cleansing the skin we simultaneously perform a facial massage, which improves circulation and has a wonderful anti-aging effect. The benefit is therefore twofold.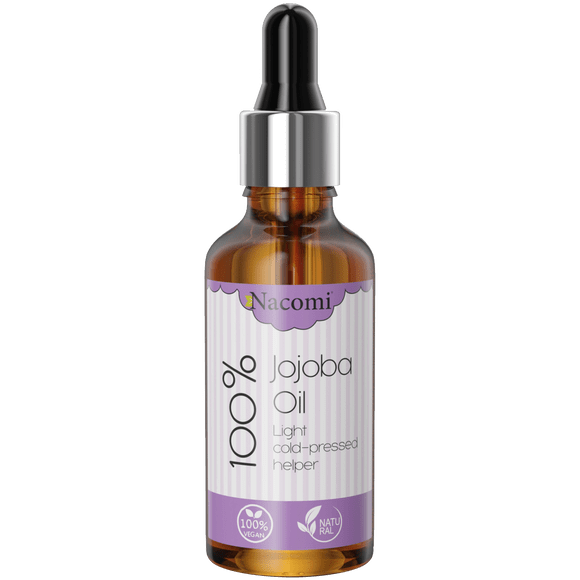 When we spend a lot of time in strongly heated rooms it is good to start using an air humidifier. The ideal level of air humidity at room temperature (19-20 degrees) should be around 60%.
Another important step is to moisturize from the inside, so remember to drink enough water. At a minimum it should be 1.5-2l per day. It can be mineral water, bottled water, but it is worth knowing that tap water is of very good quality and a pitcher with a filter is enough (you can choose a filter that softens water or enrich it with magnesium). If you like bubbles then you can consider buying a saturator
Read also Beauty lesson: how to take care of sensitive skin in autumn and winter?
Main photo: Seth Doyle/ unsplash.com