Makeup removal is a basic procedure that probably every woman performs in the evening. Its purpose is to remove makeup after a long day. But it turns out that many people do it wrong. So what to look for and what mistakes to avoid?
Make-up removal is essential if we want to have a beautiful, radiant and healthy complexion. You must not give it up, even if you are tired and come back from a party in the morning. Going to bed with make-up and impurities (dust, fumes, bacteria, sebum accumulated on the face all day) can contribute to the appearance of pimples, blackheads, redness, irritation and allergies. The skin regenerates at night, and colored cosmetics prevent it from doing so and in addition they clog the skin. It is very important, however, to perform makeup removal properly. It turns out that we often make mistakes.
Step-by-step makeup remover
Step 1: Prepare the make-up remover
Before we proceed with make-up removal, we have to choose an appropriate product. We can choose from milk, micellar lotion or oils. No matter which one we choose, it is worth to pay attention to its composition, it should contain as many natural ingredients as possible
A few years ago ladies usually reached for makeup remover milk, which is characterized by the fact that it is quite thick and greasy, so it is recommended especially for people with dry skin. It works strongly, so it is perfect for strong and waterproof make-up. For a few years now, micellar lotion has been becoming more and more popular. This product contains micelles, i.e. particles that attract dirt and impurities, leaving the face perfectly cleansed. The fluid does not contain alcohol, does not irritate and can also be used as a tonic
You can also use oils to remove makeup. Their advantage is undoubtedly the fact that they are completely natural and multi-purpose (you can also use them for hair or body). Oils in combination with water perfectly remove makeup and moisturize the skin. However, they are greasy, which is not suitable for everyone.
In addition to cosmetics for makeup removal it is also good to use a toner at the end, which will restore the correct pH of our skin and refresh it.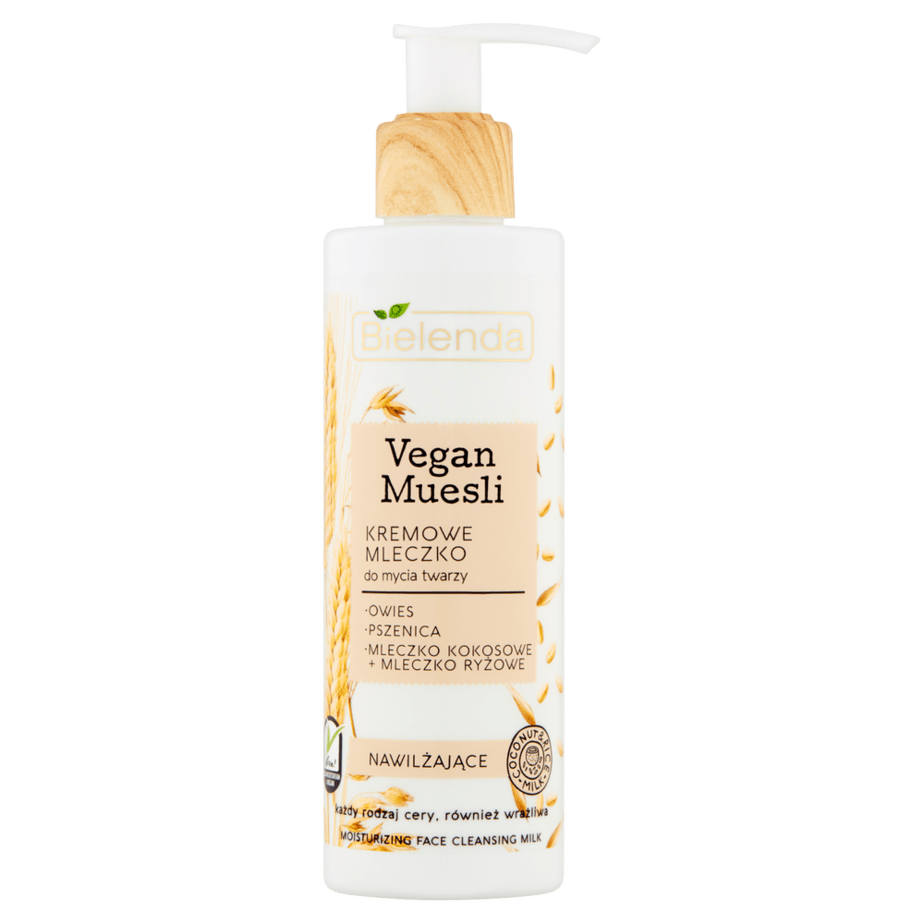 Step 2: Rub your face gently but thoroughly
Once you have chosen a makeup remover you should put it on a cotton pad and gently wash your face. You must not rub your skin too hard and intensively because this contributes to its weakening and faster formation of wrinkles. Moreover, in case of sensitive skin, irritation may occur. That is why you should initially press the cotton pad to your face and wait until the cosmetic on it dissolves the make-up. Then, gently wipe off. When the cotton pad is dirty, replace it with another one
Many women do not remove makeup thoroughly. It is necessary to clean the face until the cotton pad is completely clean, this applies especially to the area around the eyes (we can not leave residues of mascara or eyeliner). When you wash your eyes, you should use vertical movements – from the root to the end of your lashes. And this is one of the most common mistakes. Well, most women wash off mascara by rubbing horizontally. When you do so, you can weaken your eyelashes and contribute to their loss and breakage
Step 3: Toner and cream
At the very end, it is still worth to wash your face and neckline with toner. Why? Well, by washing our complexion thoroughly, we often remove the good components and change the reaction of our skin from acidic to alkaline. So facial toner restores the right pH level, making it ready for further treatments. Many women skip the use of this product, and it is very important.
Finally, we pat (not rub!) the appropriate cream. The cosmetic should be adjusted to the needs of our skin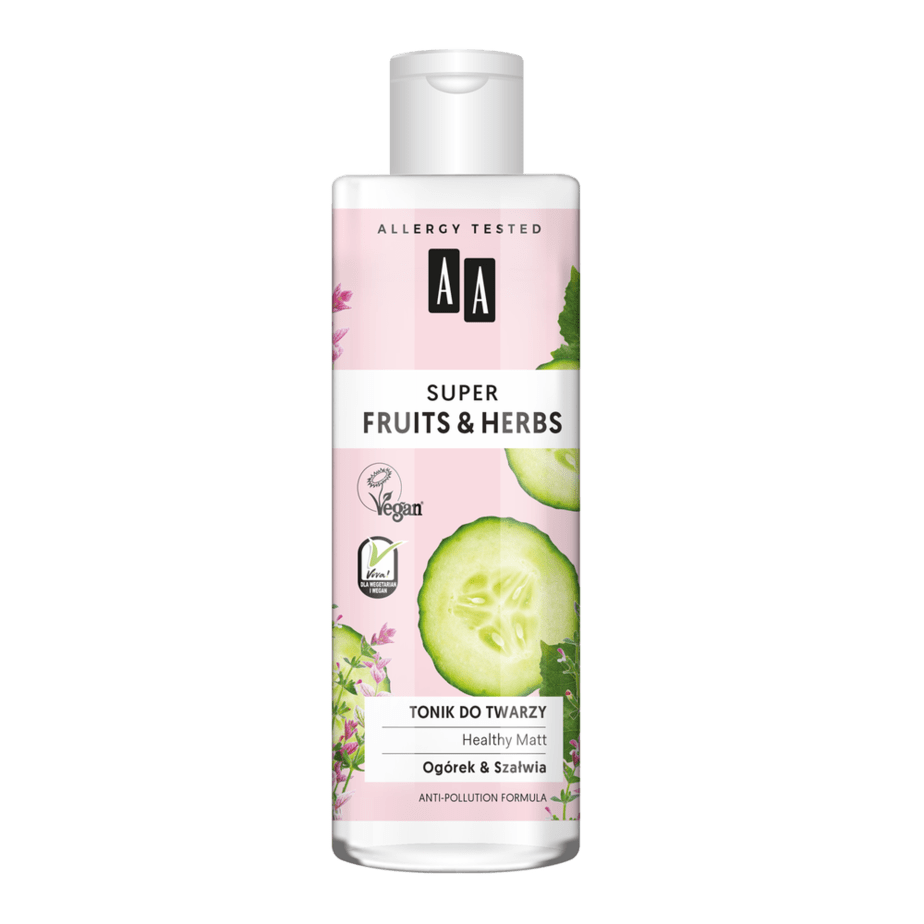 Read also: 8 commandments that women with beautiful skin know by heart